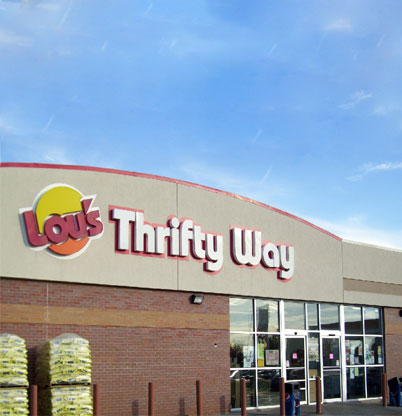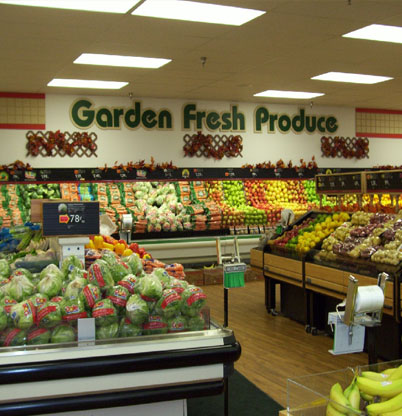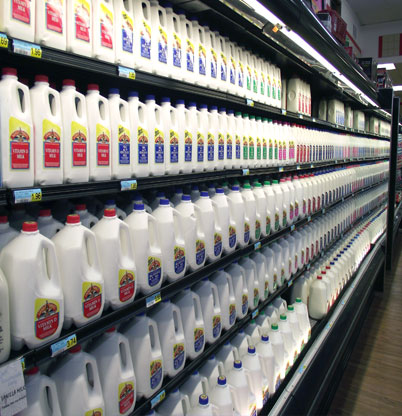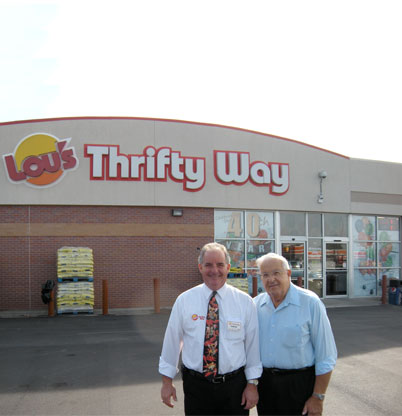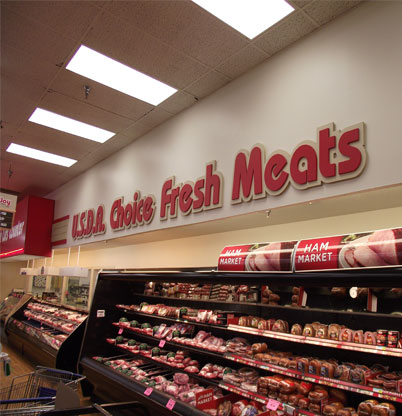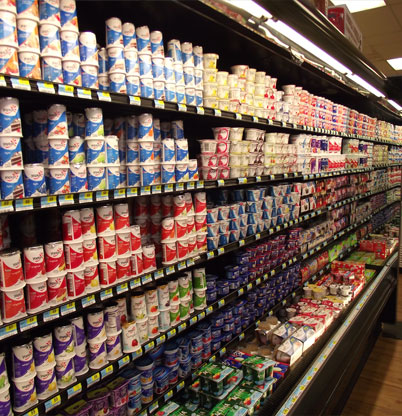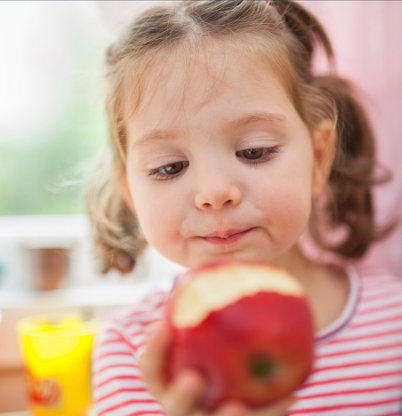 Lou's Thrifty Way
Proudly serving Norfolk, NE
Garden Fresh Produce
We have a wide variety of the freshest produce around. Stop by to taste today!
Farm Fresh Dairy
Nutritious and delicious! Stock up on milk today!
Since 1972
Family owned and operated since 1972.
Savory Goodness
We have all the cuts of meat you need to start your grilling season off right!
Great Selection
Find everything you need to give your family the fresh, flavorful meals they deserve!
Healthy Choices
Good eating Habits start early. Make 2017 the year of good health!